HIDDEN TREASURES, SECRET PASSAGES, PUZZLES AND MYSTERY.
THE MOST THRILLING ESCAPE ROOMs SEATTLE HAs TO OFFER!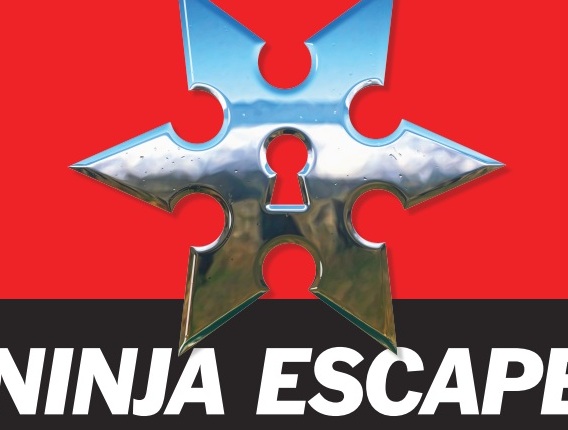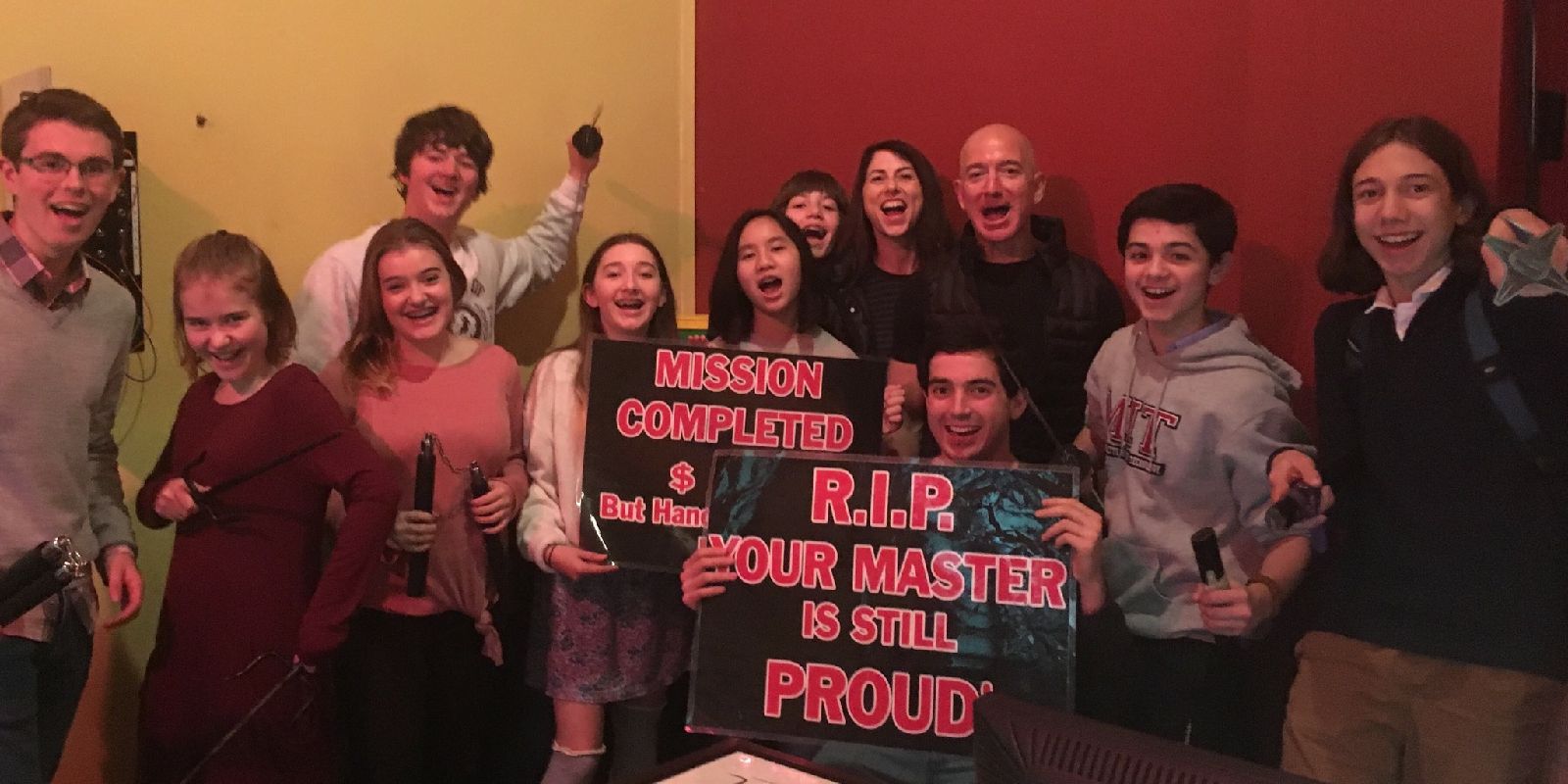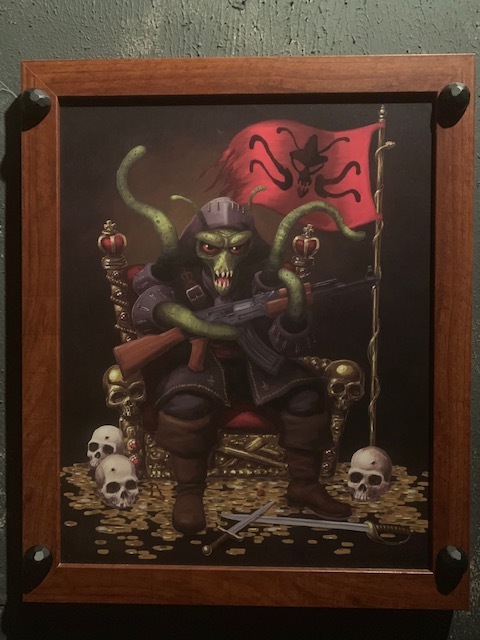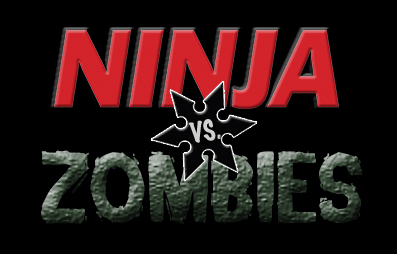 Tell us more, Ninja Master!
Ok.
You and Your team of Ninja Spies are locked in one of our Seattle escape rooms , armed only with your brainpower in a sixty minute battle with evil.
Will you win glory, outwit the bad guys, and Escape The Room before time runs out? or will you DIE?
(No one really dies folks, these are escape room games!! You search for hidden objects, crack the puzzle, break the codes, and prove your brilliance.)
Ninja Escape Room is created by a team of theater pros, effects wizards, and puzzle room maniacs. In our games you might die. in real life you'll have fun, win or lose. Our Seattle escape rooms offer a range of adventures for players of all ages.
Accept the mission, and see if you can escape the room.
Want to set up something special? Let us know.
Seriously!
Want us to turn CenturyLink Stadium into a escape room game? We've done it. Want to book 100 people for a Seattle area corporate event and create a puzzle? We've done that. Want to propose marriage in our escape room game? Done that too. Want to have a bachelor/bachelorette party at the game? Want to book a escape the room kids party? Want to play at a time you don't see on our regular Thursday-Sunday schedule? Contact us with any questions and let's make it happen. Chances are, we've done it before.
These Teams Escaped. Can You?