Whether you're a mob of Ninja Spies, or a couple of Lovebirds embarking on your dangerous Mission.... You need to fuel up!
The Ninja Master has highlighted 3 locations that may be very wise choices for you and your team.
For those early birds, or caffeine fueled Ninja, Lama G's Cafe has the best coffee. They serve fresh sandwiches, smoothies, Bhutanese lentil soup, and chocolate chip cookies the size of your face! Say Hello to Karma and Dawa (the friendliest cafe cat) for us. You can visit their Facebook page, check out their menu, and even get info on their Bhutan Tours.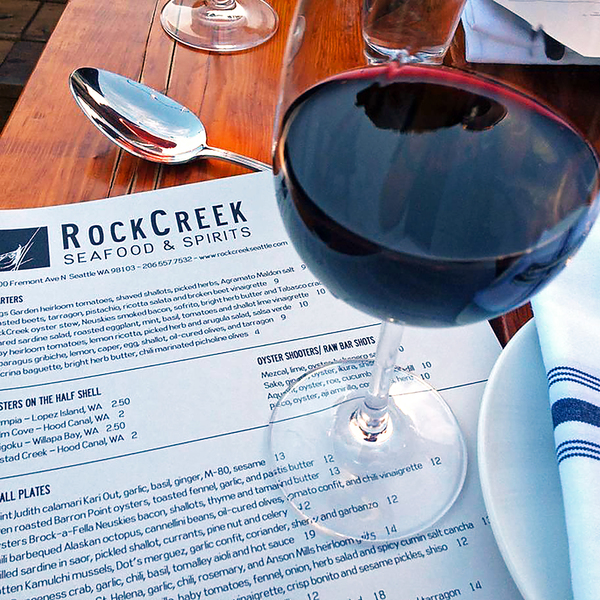 If seasonal, local, "sea-to-table" fare are what you love, Rock Creek is amazing! All I know is that our server informed us that the delicious Pink Sea Scallops we ate were scavenged by one man... He MUST be a Ninja! Great for small or large groups, and special occasions. Book your reservations ahead of time!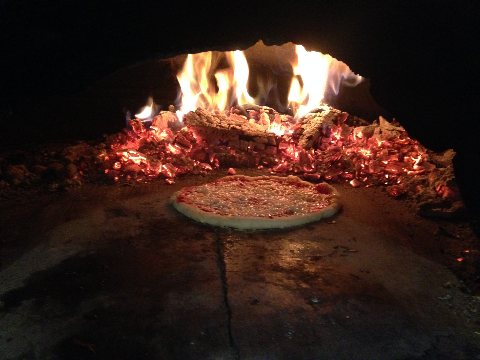 Another casual, fun spot for large groups is Hotel Hotel Pizza. Authentic east-coast style pizza pies AND $5 for a slice and a can of Rainier. On top of that sweet deal, they have a Free pool table, so you and your team can keep the games going. Some days they have Trivia or Open Mic Night... they're nothing to run away from, but it'll be hard to brag about all your Ninja skills while these events are in session.
There are tons of Ninja worthy locales in the area, but here's a start!